CORAL REEFS : UNDER THREAT
Coral reefs represent only 0.2% of the ocean's surface, but are home to more than 30% of the ocean's biodiversity. Today, coral reefs are under threat and recent estimates indicate that 20% of reefs have completely disappeared, 25% are in great danger and an additional 25% will be threatened by 2050. The President of the French Republic recognised these threats during his trip to Australia in May 2018, where the LabEx CORAIL was invited to participate in an advisory role. President Macron acknowledged that coral reefs are a priority for conservation efforts, and he pledged to collaborate with Australia and with Pacific Island countries to provide the technical expertise and knowledge needed to better protect reefs from the impacts of climate change.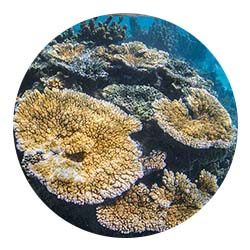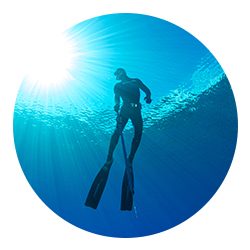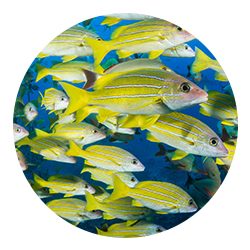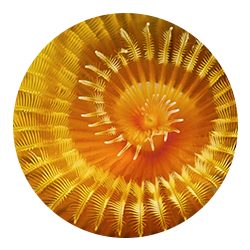 LabEx CORAIL
The Laboratory of Excellence CORAIL (Coral reefs in the face of global change) unites French research partners from across France and its tropical Overseas Territories around a common theme – coral reefs.
The LabEx CORAIL is focused on the study of coral reef ecosystems to ensure their persistence, through effective management, over time. The  LabEx CORAIL's primary objective is to create a French centre of excellence that will secure France's role within the global community as a leader in research for the future of our planet's coral reefs.This unique construction for a LabEx supports the national trend to consolidate laboratories and to build new collaborations on common topics to enhance international visibility and research excellence.
The LabEx CORAIL is now widely recognised as France's authority on coral reefs and is the trusted advisor for French decision makers.